Book Discussion: Age of Vice
The art of writing an Indian book for a global audience
Translating social observation into gripping fiction.
The journey of writing a deeply researched fiction book
1.01365 = 37.8

We help ambitious professionals get 1% better everyday by providing curated content, community and coaching
Deepti Kapoor
Deepti Kapoor is an Indian author and journalist currently based in Portugal. Her first novel, A Bad Character, was published in 2015. In 2023, Kapoor published her second novel, Age of Vice, whose rights were sold to FX Studio for a major TV series.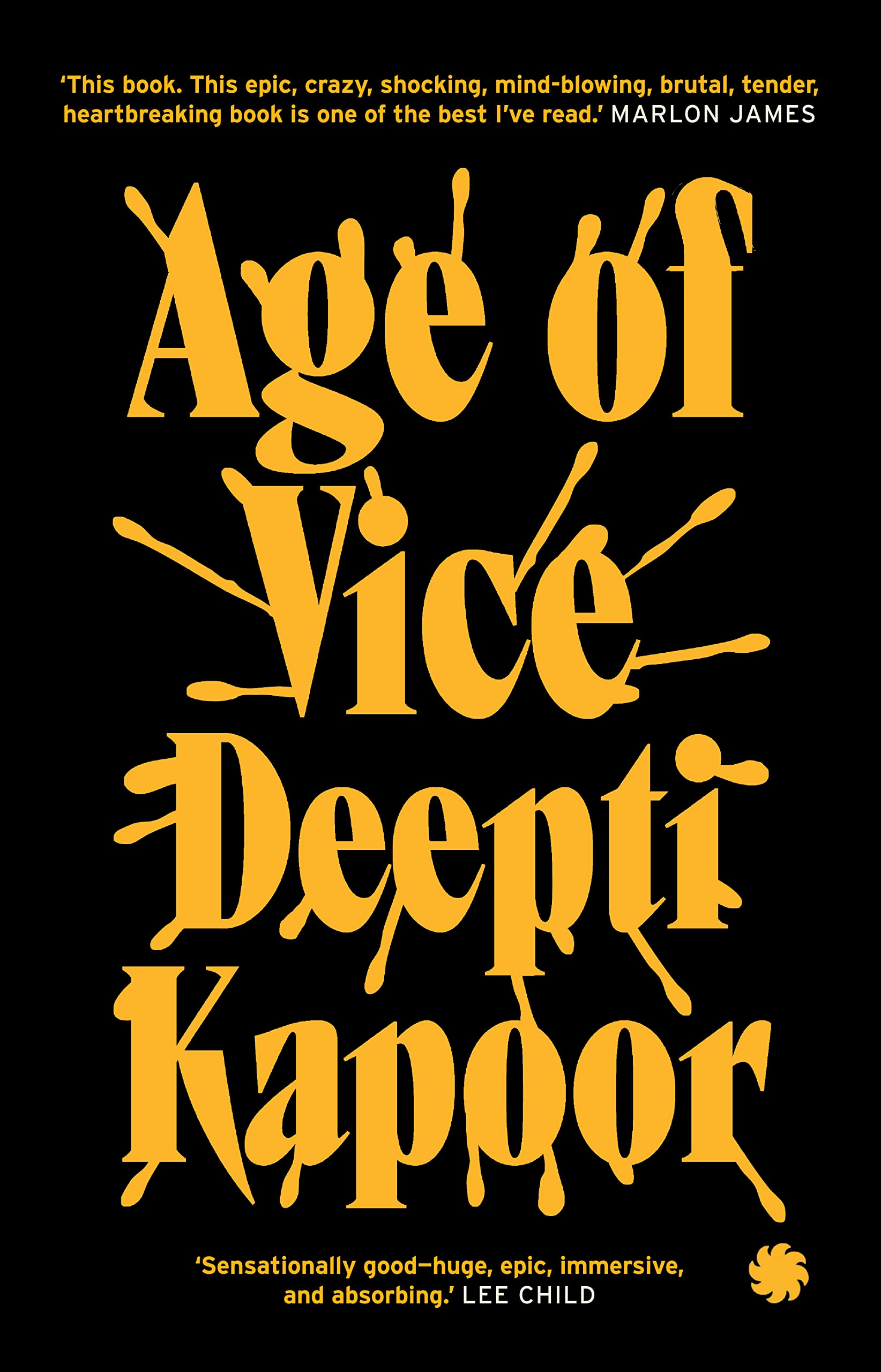 Created with