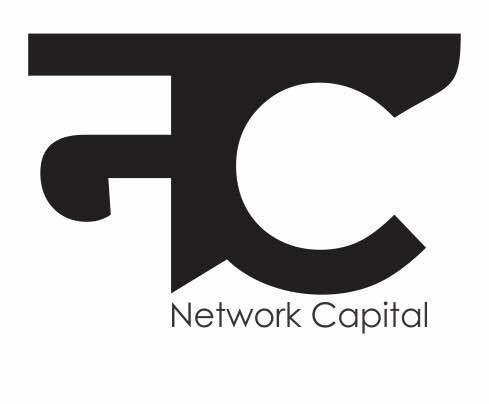 Career Principles with Nobel Laureate Dr. Robert Shiller
Principles of Career Transitions with Behaviour Scientist and Cambridge PhD. Student Sakshi Ghai
Sakshi Ghai is behavioral scientist and a Ph.D. Student in Psychology at the University of Cambridge. Her research focuses on empowerment, technology and behavior change in the context of Global South. Prior to her research work, she has worked as an advertising executive at Ogilvy & Mather and as a diversity and inclusion researcher at Wharton People Analytics at the Wharton School. She was also a Visiting Scholar at Penn's Center for Social Norms and Behavioral Dynamics and a short-term consultant at the World Bank's behavioral science unit. Sakshi received degrees from Lady Shri Ram College for Women (BA in Philosophy), Ashoka University (Young India Fellowship), and the University of Pennsylvania (MSc in Behaviour and Decision Sciences). 
What Does Working In Venture Capital Really Look Like with Akshay Bajaj
Augmenting Emotional Intelligence with AI: Career Principles of Dr. Rana el Kaliouby
Breaking into Product Management with Wharton Alumna & Google Product Manager with Bhavika Goyal
Bhavika Goyal is an incoming Product Manager at Google, and has an MBA from the Wharton Business School. Prior to her MBA, Bhavika had worked as a Project Manager at P&G as a technical engineer working in the supply chain division, based out of their manufacturing site in India. In 2017 she founded Joy Is You (www.joyisyou.com), an early-stage wellness start-up focused on improving the mental health of working professionals by teaching them ideas in personal growth, wellbeing, productivity, and mindfulness. She did her under-graduation from IIT Delhi.In this masterclass, she will discuss her professional journey and share mental models and insights into building a career as a Product Manager.
Leadership Lessons with Jean-Philippe Courtois
In this candid and insightful masterclass, Jean-Philippe Courtois shares his personal advice and insights on - 1. Art of following your curiosity by building a habit of asking thoughtful questions. 2. Nuances of clarity, positivity, and success to augment personal leadership style. 3. Mental models for contextual awareness for leading cross-cultural and global teams. As executive vice president and president, Global Sales, Marketing & Operations, Jean-Philippe Courtois leads Microsoft's commercial business across 124 subsidiaries worldwide. From Cloud services to AI and mixed reality, Courtois is responsible for driving strategic planning, growth initiatives, national digital transformation partnerships and running Microsoft global commercial business. Courtois is passionate about enabling businesses to digitally transform with the right strategy, skills and technology to ignite new innovation, new ways of working, new business models and new revenue streams. He helps build vibrant ecosystems with small businesses, start-ups, public sector entities, partners all the way to global industry leaders. Previously, Courtois served as president of Microsoft International where he led sales, marketing and services across all Microsoft subsidiaries outside of the United States and Canada. Before that he held the same role for the EMEA region (Europe, Middle East and Africa) as CEO and president of Microsoft EMEA, and was corporate vice president of Worldwide Customer Marketing, based out of Microsoft's worldwide headquarters in Redmond, Washington. Courtois joined Microsoft in 1984. His first role was as a partner sales representative and, after holding several leadership positions, he was promoted to general manager for Microsoft France in 1994. Courtois holds a Diplôme des Etudes Commerciales Supérieures (DECS) from the Ecole Supérieure de Commerce de Nice (SKEMA). Outside of Microsoft, Courtois is chairman of the board of directors for SKEMA Business School, as well as a board member of Positive Planet, a worldwide leading NGO with a mission to help men and women across the world create the conditions for a better life for future generations. Courtois is also on the board of directors of ManpowerGroup, the global workforce solutions organization. He has served as co-chairman of the World Economic Forum's Global Digital Divide Initiative Task Force, on the European Commission Information and Communication Technology task force and previously sat on the board of directors for AstraZeneca. In 2015, he co-founded the Live for Good foundation, which aims to unlock the potential of young people from all walks of life through social entrepreneurship, driving societal innovation through a purpose led community
Created with