Revolutionising Energy Access & Cracking All Top Schools
Reyhan Camalova | Offers from Stanford, UPenn & Duke
Using rain water to generate energy for low income households
Recognition at the opening plenary of the Global Entrepreneurship Summit
Reyhan Camalova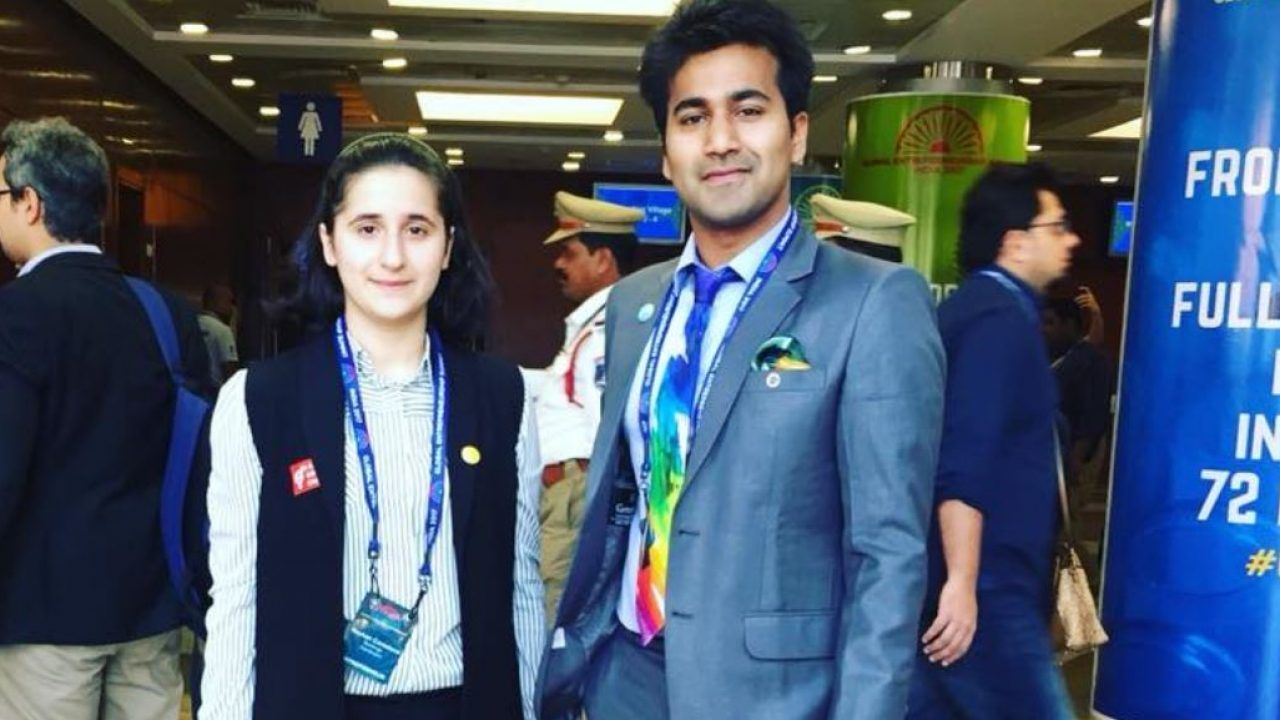 Reyhan Camalova invented a product called 'Rainergy'' which harvests rainwater as a source of electricity. In 2017 she was the youngest attendee at the 8th Global Entrepreneurship Summit.
We met her there and have been inspired by her grit despite the challenging circumstances in Azerbaijan.
In 2021 she got accepted to all colleges she had applied to. The list includes -
1. Stanford University
2. University of Pennsylvania as a Penn World Scholar
3. Duke University with full-ride financial aid ($85,903 per year). She received a likely letter from Duke in mid-March.
4. Brown University with full-ride financial aid ($82,954 aid & $2,620 work-study on campus)
5. Amherst College with full-ride financial aid ($84,168 per year). She was one of the 200 students to be notified early by Amherst College on March 5.
6. University of Toronto Scarborough to study Co-op Management
7. University of Toronto Victoria College to study in Physical and Mathematical Sciences Program.
Learn from Reyhan & Lila in the NC Summer School
The Network Capital Summer School invites ambitious and curious students. It would provide them an opportunity to learn from and be mentored by youth leaders like Reyhan and
Lila
.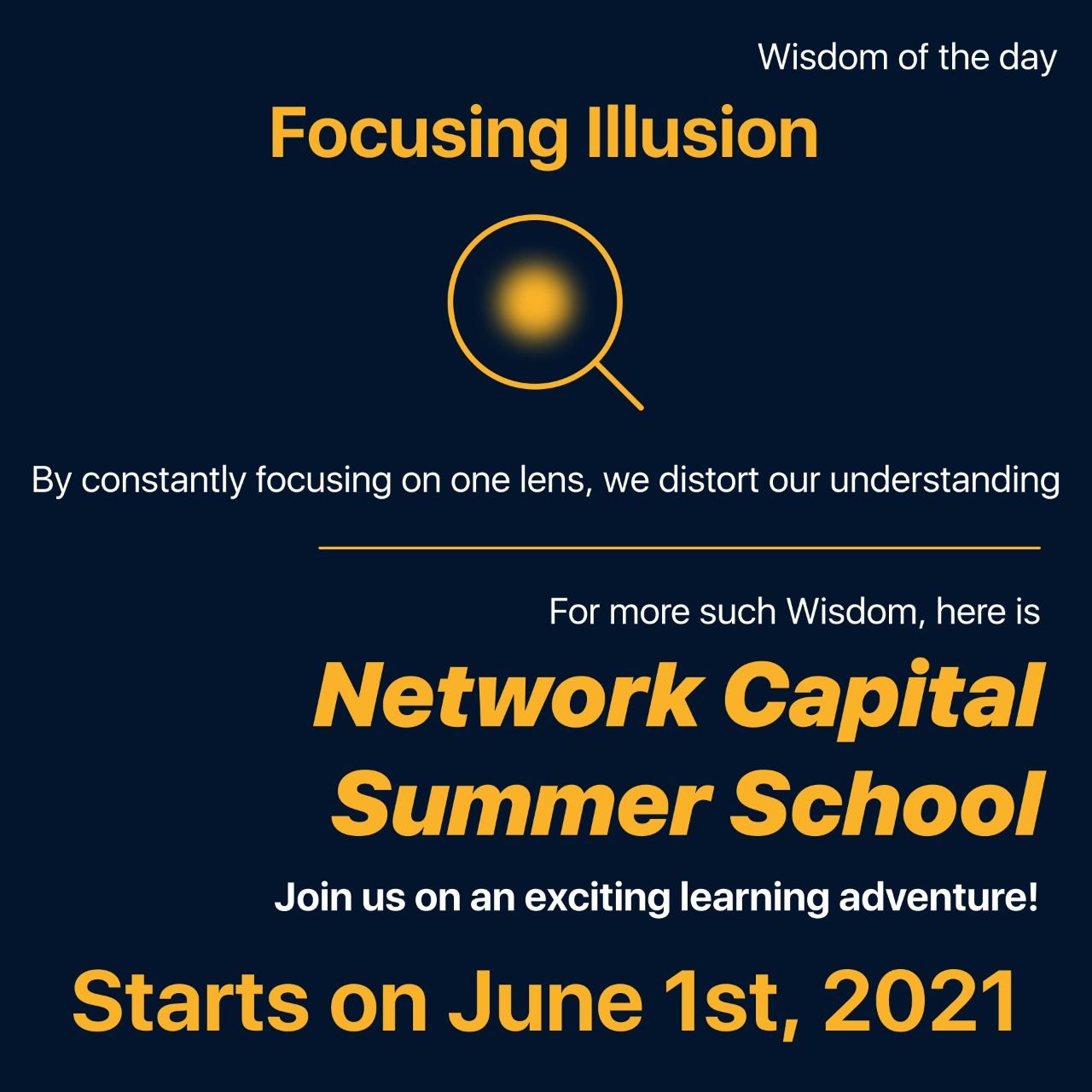 Network Capital Summer School is designed for school students to spark their love for learning.

Our focus will be writing, public speaking, critical thinking and deep reading, timeless skills that will serve them well for the rest of their lives.

Our teachers include professors from the world's best universities, CEOs of companies that make a difference, award winning writers and TED speakers.
We will be running 2 small cohorts. 1 is already sold out.
Join our newsletter
Get updates on new masterclasses, podcasts, & fellowships
This is not all!

Get career content from global leaders like
Indra Nooyi

,

Nobel Laureate Robert Shiller

,

Dr. Shashi Tharoor

& more every week.
Created with