Network Capital's Global Design Principle
My immediate family comes from India, France, Lebanon, Belgium, United States, United Kingdom and Hong Kong. My memories from INSEAD, World Economic Forum, Microsoft, Wharton, Oxford were shaped by the most interesting people from 100+ countries. Over the last 7 years, I have traveled to 82 nations around the world – from smart villages in India to the WEF Annual Meeting in Davos, Switzerland. All these experiences have made me realize the importance of approaching global challenges and opportunities with a global outlook.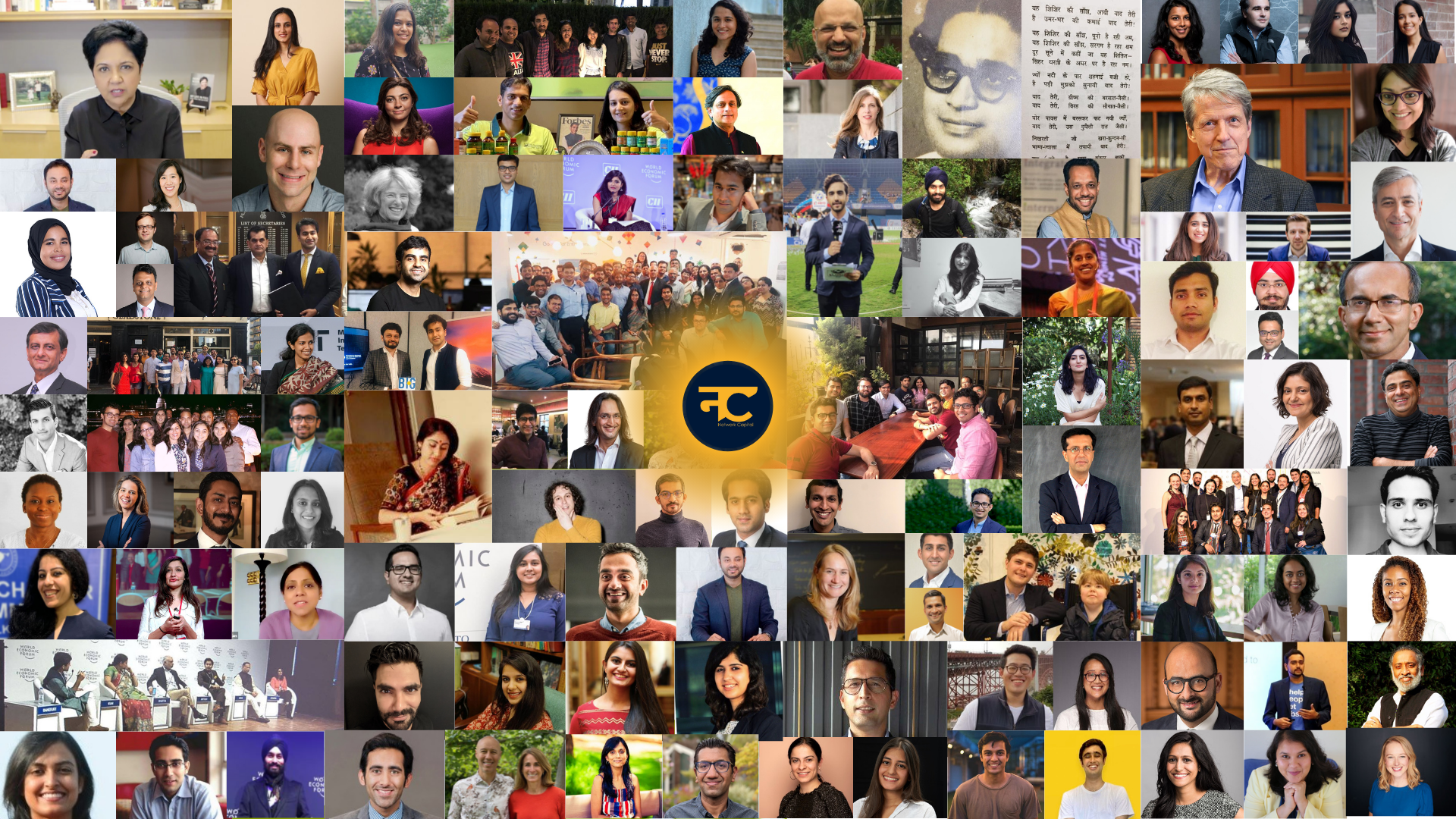 The big challenges in the world cannot be solved by any one country, one group of people. It needs radical collaboration across borders and boundaries. When I started Network Capital, my dream was to have students and young leaders from vastly different political, social, economic outlooks to learn with and from each other. Today I am happy to share that NC has local subgroups all across the globe. No matter where you are, you will find NC community members. By enabling peer-to-peer mentorship, we play a meaningful role in shaping meaningful careers and also sensitize our members towards different cultures and convictions.
Most people think that NC brings together likeminded, ambitious people to learn from each other. While that is true, the real joy of seeing NC in action is witnessing how people who have strongly differing political and economic views mentor each other, take cohort-based-courses together, participate in offline meetups, refer each other for jobs, provide thoughtful recommendations. A world where everyone is alike is a boring world. We must make room for diversity of all kinds to flourish. That is a key design principle of NC.
In a world where loud mouths are constantly highlighting our differences, building Network Capital made me realize how much all 7 billion people on Earth have in common. No matter where we come from, we want to find autonomy, mastery and purpose at work. We want to build meaningful careers.
Yes, people mostly come to NC for career advice and mentorship, but even when they achieve their short/medium term goals they stay on because they find deep connection with each other. That's the culture we have co-created every day since our inception.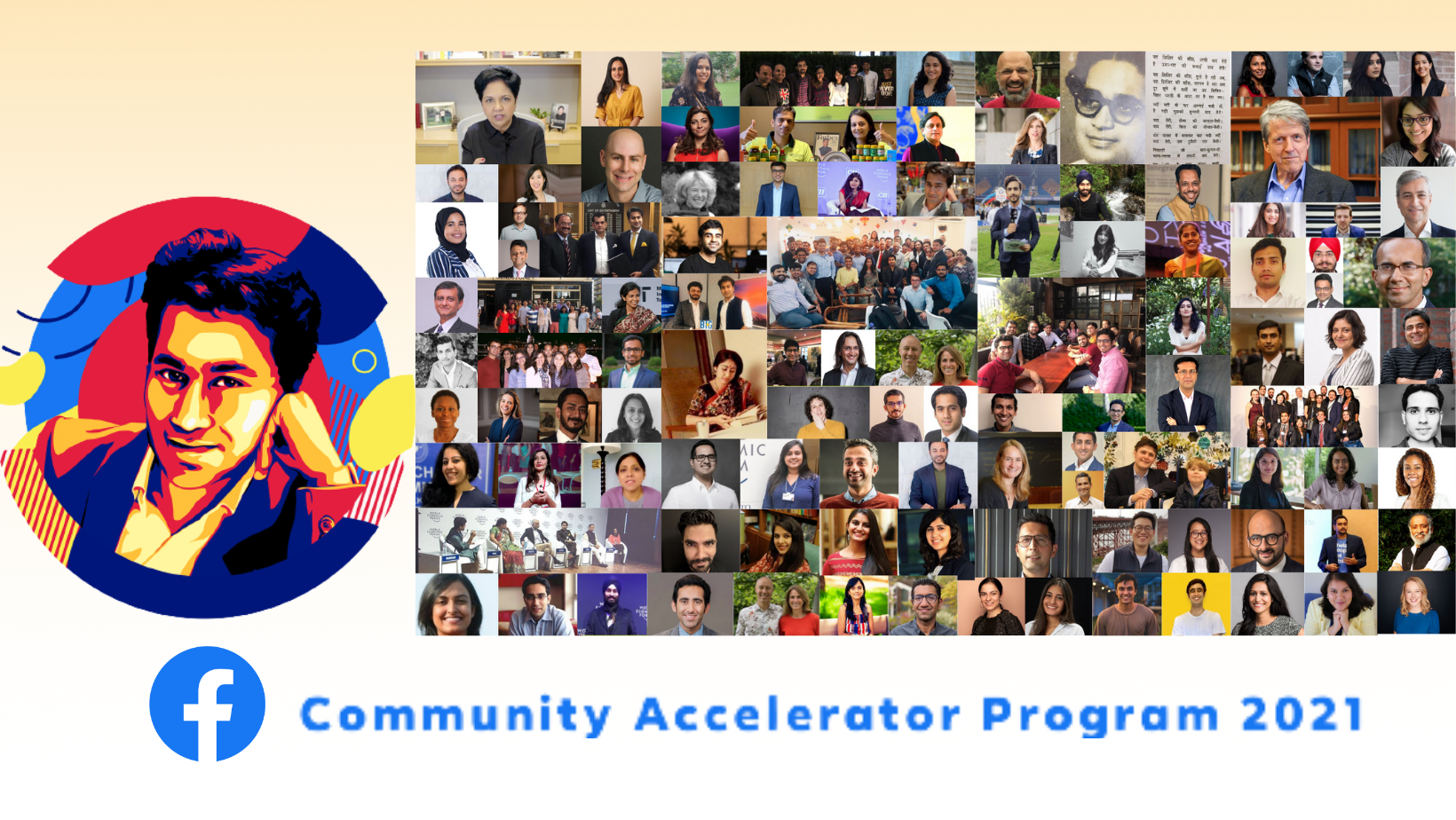 With the Facebook funding announcement, I am of course glad we get capital and strategic support to grow. I look forward to collaborating with the 129 other impactful community builders and CEOs who also became part of the Facebook Accelerator. Most of them are a lot more experienced than me and I am eager to learn from them.

Our mission is to help every person and every organization on the planet build their category of one. This mission cannot be fulfilled alone. It gives me strength to have the support of all of you – NC members – and the inspiring set of community leaders selected for the Facebook Community Accelerator.
With the "Gradatim Ferociter" (step by step, ferociously), we can do this.
Created with