Community Building Fellowship
Build & scale your community
Access Fellowship Archive
Go through sessions from
Cohort I & II
Read About the Fellowship
Our approach & structure
Utkarsh started building Network Capital way back in 2016. It started off as a passion project, scaled to become one of the largest communities across the world, got featured on Harvard Business Review and eventually raised funding from Facebook as part of their community accelerator program.
In this live cohort-based course, you will learn from Utkarsh and figure out ways to launch your own community.

A 3-week-long immersive cohort-based course with the person who built one of the world's largest career intelligence communities without spending a single dollar on sales or marketing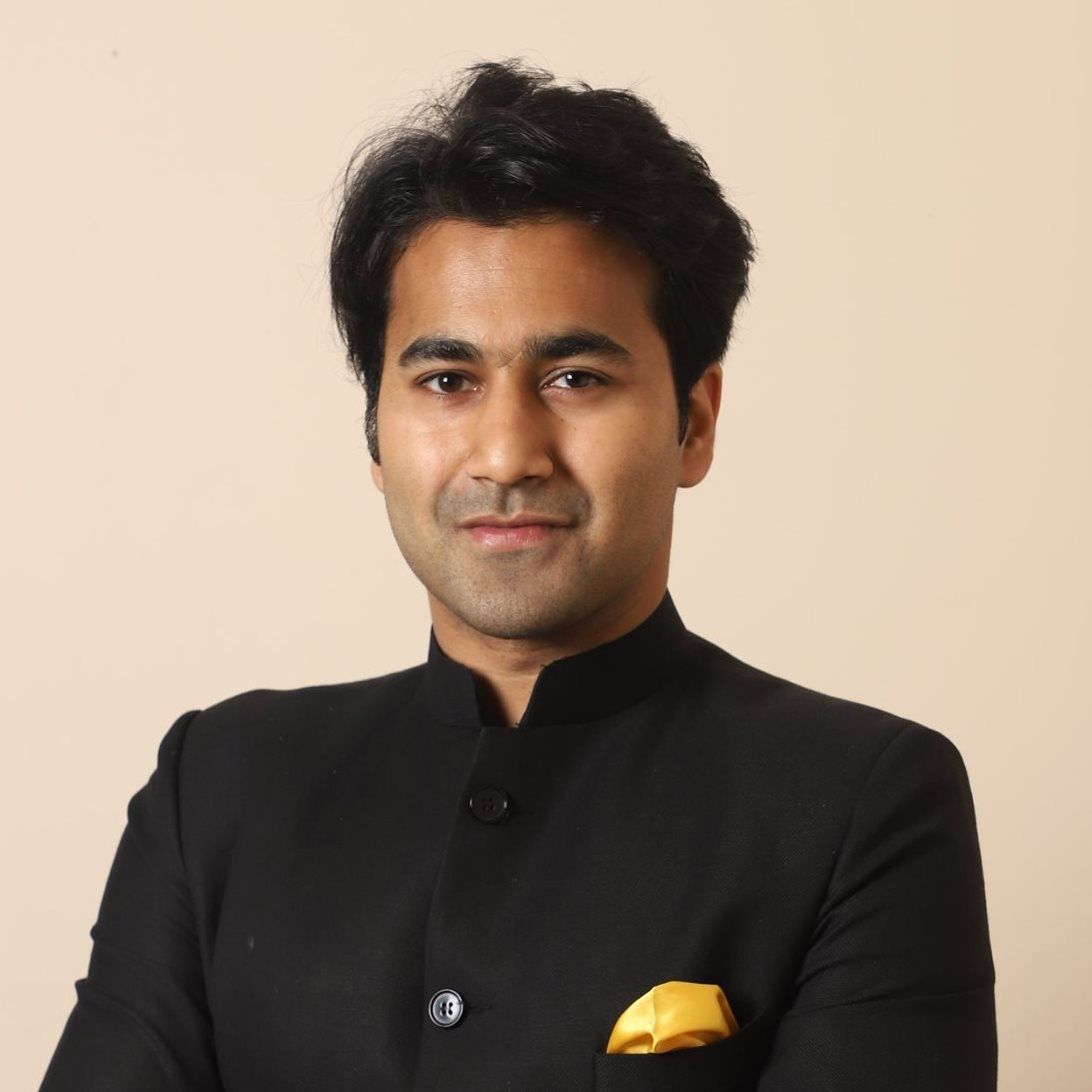 You will learn to figure out answers to these critical questions:


Why should your community exist?
What do community members get by being part of your digital civilization?
How can you enable community members to have meaningful peer-to-peer relationships?
What can you do put accountability mechanisms in place?
How do you make community members feel like partners and co-creators of your mission?
When and how should you monetize?
How should you scale?
What can you do to ensure community culture strengthens with scale?
What does success look like? How you do you measure community impact?
PS. If you want to enrol your team (more than 4 people) for this fellowship, please write to
[email protected]
Every company needs a community. Whether you are selling software or gourmet cheese, a thriving community is perhaps the most important asset in your endeavor to scale. Founders will learn the art and science of making it happen.
Chief Community Officer (CCO) will be one of the most coveted jobs in the years to come. If you want to be a CCO, this course will equip you with the right skills, frameworks and networks to make it happen
Everyone is a content creator these days. Product managers, civil servants, investors, general managers are now in the business of scaling themselves through the power of content. But what is content without a community? At best, an underutilized asset. The Network Capital Community Building Fellowship will teach you how to find the content-community-market fit.
Community based investing is at all time high. LinkedIn recently announced that it is hiring a Community Head based in New York. Facebook already has a Global Community Lead whose team worked closely with Network Capital to build out a subscription-based product. That was the first of its kind in the region and helped us test out what a subscription-powered, advertisement-free community really looks like.
Twitter has roll out a subscription feature that will allow power users to monetize their followers via recurring payments and tipping. Circle, a community membership platform for creators, recently raised a $4 million seed round led by Notation Capital. Circle recently crossed $1 million ARR and currently hosts 2,000 communities. There are many platforms with similar functionalities such as Mighty Networks and Discord that are focused largely on enabling community builders to shape platforms with the right culture.

Investors who want to understand where "community as a service" business model is going will learn specific insights about emerging new trends. They might even find their next investment from the fellowship.
For young professionals who want to build their category of one, investing time and energy in learning the art of community building will turn out to be a wise long-term bet.
The fellowship journey
The fellowship will require 8-12 hours of engagement very week for three weeks. Live sessions will be held on the weekends (typical at night IST); and weekdays will be for 1:1 mentoring and community building.
The first 100 days
Vision setting
Scaling without spending
Geometry of social networks
Understanding the difference between allies, partners, fans and patrons
Choosing the right platform
Designing for scale
Figuring out the business model
Playing the long-term game
Mistakes to avoid
Raising funds from your community

Our Guest Faculty includes
\Learnworlds\Codeneurons\Pages\ZoneRenderers\CourseCards
Fellows from our previous Cohorts
Session from the previous Cohort(s)
Created with