Nuances of defence research and development on global politics
Economic recovery and geopolitics in a post-pandemic world
India and its place in the international relations in the next decade
Unlock the complete Network Capital experience
Saurav Jha is an author and commentator on geostrategic affairs. Trained in economics at Presidency College, Calcutta, and Jawaharlal Nehru University, New Delhi, Jha has worked as an energy economist in the past, besides serving as a consultant to FICCI's International Division. His first book, "The Upside Down Book of Nuclear Power," was released in 2010 and is being used by India's Department of Atomic Energy as a nuclear awareness building read. In 2015, he published "The Heat and Dust Project," co-written with Devapriya Roy, which chronicles a backpacking trip through India on an extremely tight budget. In 2017, he founded Delhi Defence Review, a think-tank focused on the analysis of technology, war, and ideas. His latest work 'Negotiating The New Normal: How India Must Grow In A Pandemic-Ridden World' was released in August 2022.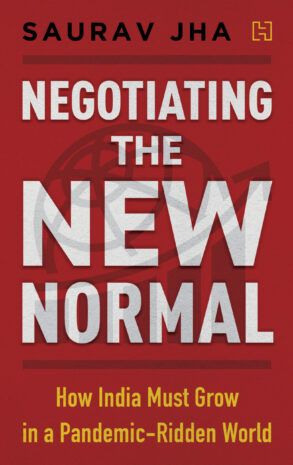 This is not all!

Get career content from global leaders like
Indra Nooyi

,

Nobel Laureate Robert Shiller

,

Dr. Shashi Tharoor

& more every week.
Created with