Insights from the Indian technological revolution of 1990s and 2000s.
Nurturing talent and building anti-fragile profitable businesses for the long-term.
Happy accidents and finding meaningful partnerships
Unlock the complete Network Capital experience
This is the story of a young man who steps out of the precincts of IIT Kanpur in 1974 with a dream in his heart – to become an entrepreneur and contribute to nation-building. Undaunted by the dearth of experience and means to capital in pre-Liberalization India, B.V.R Mohan Reddy's enterprising spirit takes the long and winding road, never losing sight of his ambition. He gains overseas education on scholarship and dons multiple hats for eighteen long years before embarking on his life's mission at forty. A mission that propels the company he incorporated, Cyient, to pioneer and excel in outsourced engineering services and introduce the brand 'Engineered in India'.
Engineered in India takes readers on an entrepreneurial rollercoaster ride, allowing them to see human truths with tools that let them breathe life into their business aspirations and experiments.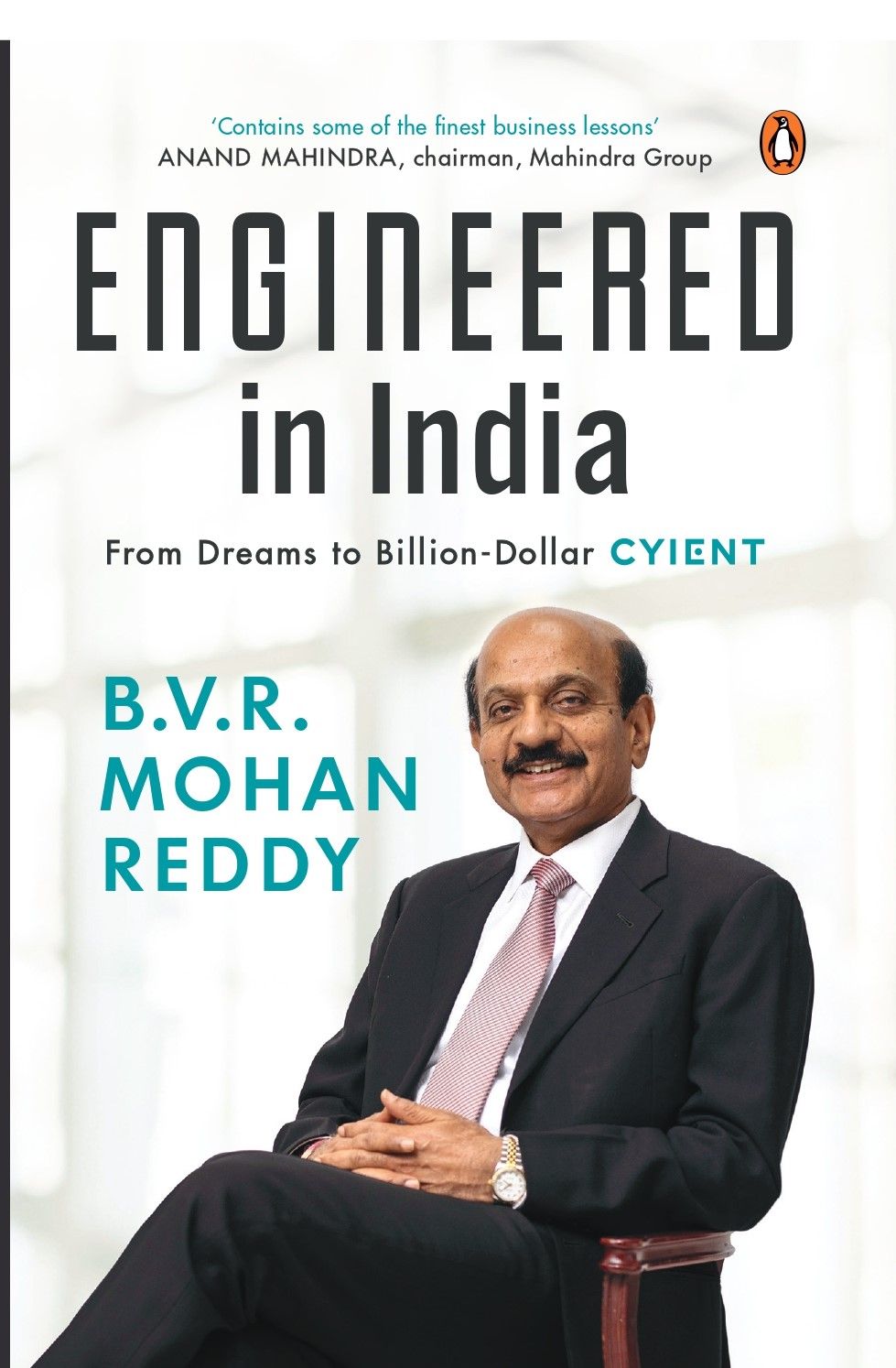 This is not all!

Get career content from global leaders like
Indra Nooyi

,

Nobel Laureate Robert Shiller

,

Dr. Shashi Tharoor

& more every week.
Created with