Insights for entrepreneurs seeking to thrive in the 21st century
Ancient wisdom for the modern world
The journey of writing a deeply researched non-fiction book
Unlock the complete Network Capital experience
Ajayya Kumar
Ajayya Kumar or Ajay as he is called is the COO of Emircom. As a COO, Ajay has guided the company towards a strong & firm financial foundation of internal controls and discipline. Ajay has had a long association of over a decade with the group and he has used this long experience to advise and guide the senior management in strategic areas. Ajay has been with Emircom since 2004 and with the Emirates Holding Group for over a decade.


His long stint with the group and Emircom has made him an invaluable asset to the management team and under his stewardship, the finance function of Emircom has delivered much more than managing finance. He has worked assiduously to build assets, bring down bad debts and build a fortress of prudent finance policies to protect Emircom's interests.


Ajay is a strong team player, an astute tactician and one who can roll up his sleeves and get hands-on into a job. This has made him a key player in Emircom's corporate affairs.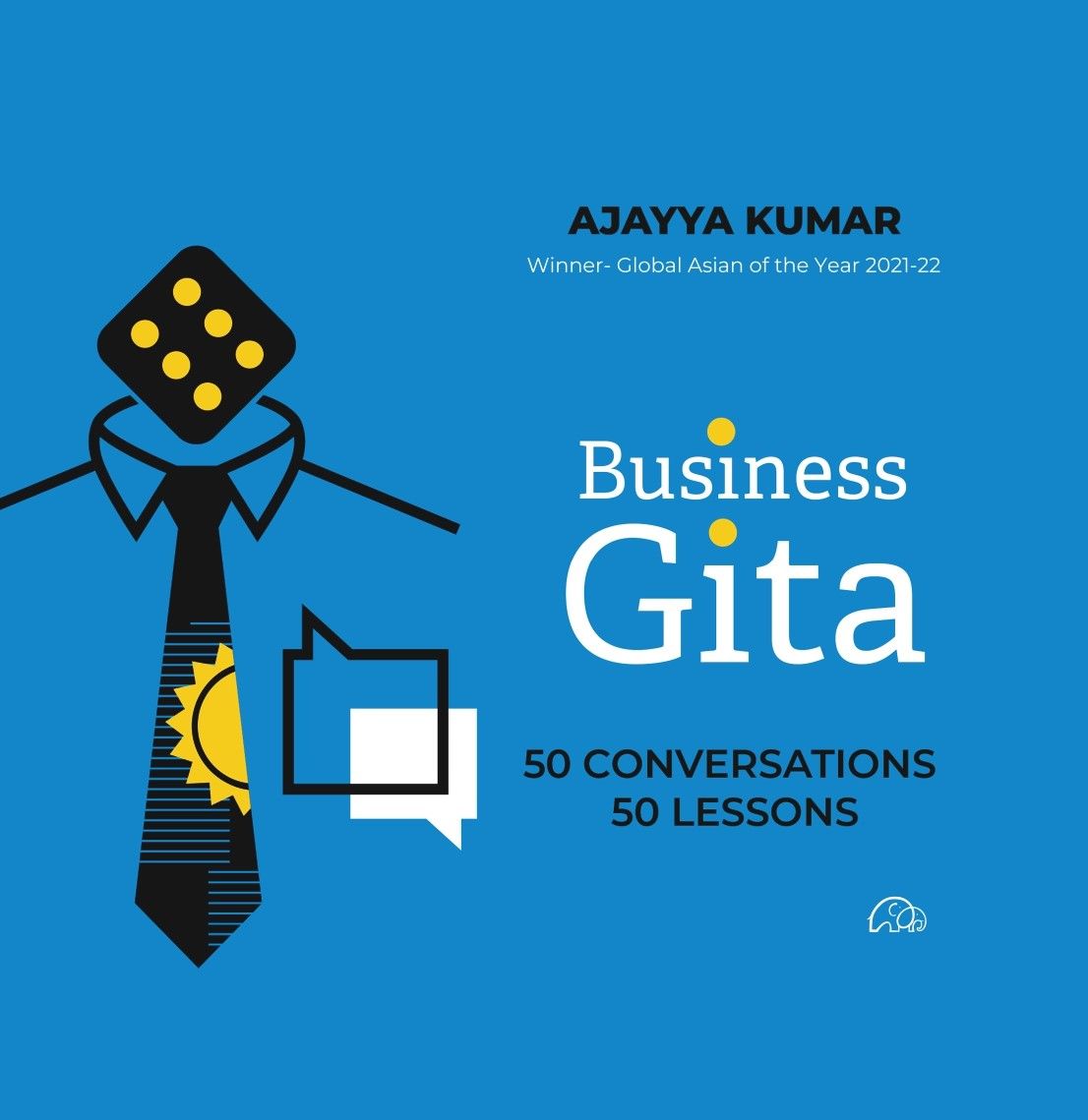 This is not all!

Get career content from global leaders like
Indra Nooyi

,

Nobel Laureate Robert Shiller

,

Dr. Shashi Tharoor

& more every week.
Created with