The art and science of translations.
M.K. Stalin's ideas on egalitarian.
Unlock the complete Network Capital experience
A.S. Panneerselvan
A.S. Panneerselvan is fellow at Roja Muthiah Research Library, Chennai and head of its Centre for Study in Public Sphere. Earlier, he was the Readers' Editor (an independent internal news ombudsman) of The Hindu, for nearly a decade. Apart from being a regular columnist, he is also an adjunct faculty member of the prestigious Asian College of Journalism,Chennai.
Panneerselvan is the author of Karunanidhi: A Life, published in 2021 by Penguin Random House. He was conferred the G.U. Pope award by the Government of Tamil Nadu for his literary and journalistic contributions. He was the head of the jury for the 2022 JCB Prize for Literature.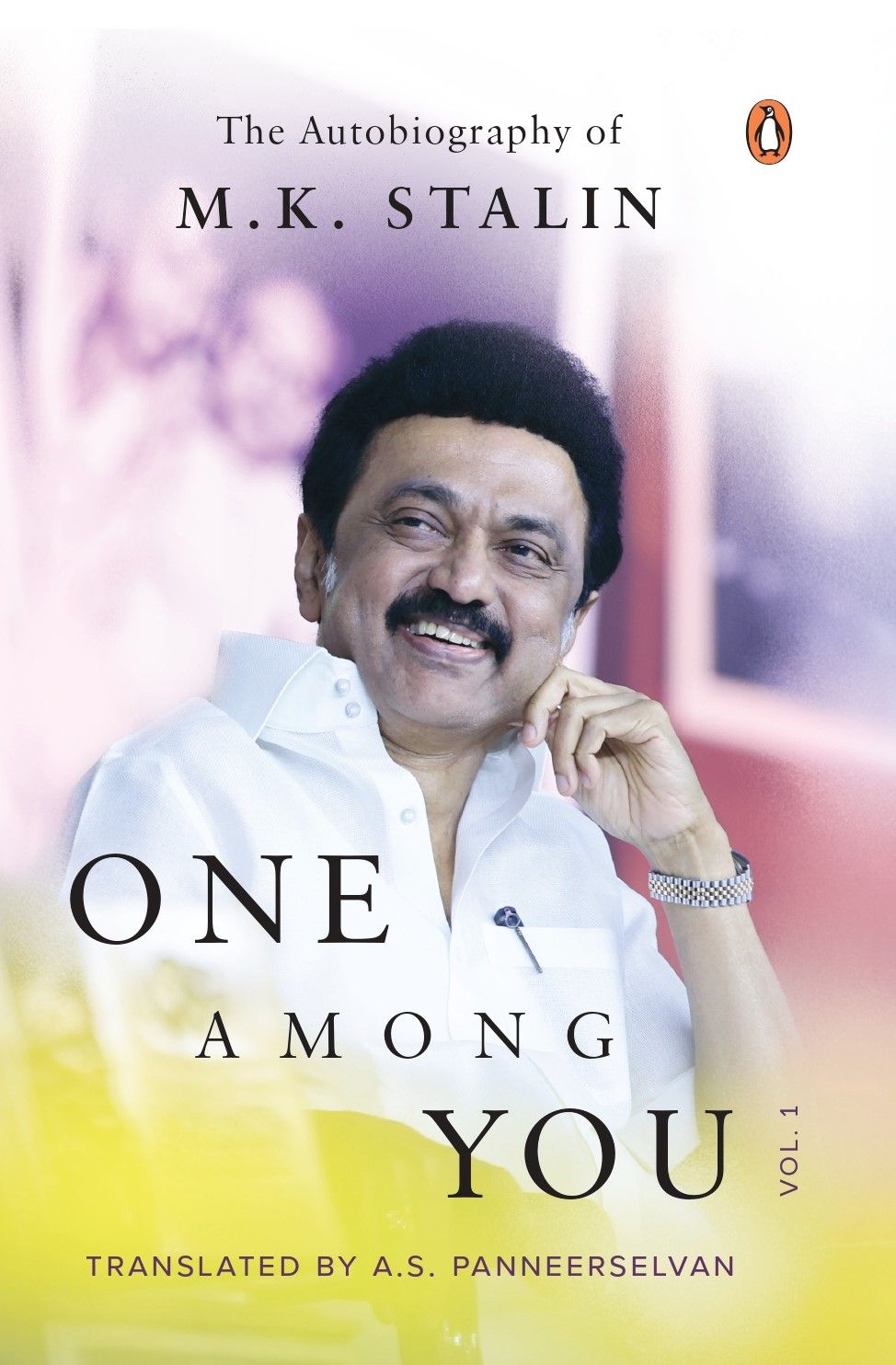 Created with