The Product to Platform Play
Product Management Sprint
Existing Network Capital Subscribers can enrol in the fellowship for $5. Please
write to us
for the code.
The journey from product to platform is the most defining aspect for a company. As product manager, you have be able to zoom in and zoom out to build the product towards the eventual platform.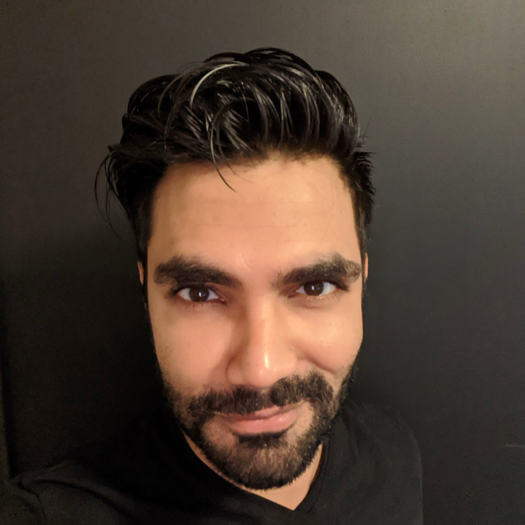 Prateek Jain
Prateek Jain, is our friendly Network Capital Rocket Scientist. He designed Business jets for years before, two tech startups and an MBA at Columbia Business School led him to Product Management. He now lives in San Francisco, and does Product Management at the Hypergrowth company - Twilio. Check out his masterclasses on Network Capital
here
.
Prateek is passionate about building technology, writing, and simplifying complex ideas to make an impact. Lately, he's trying to meditate more and perfect his Hakka Noodles recipe.
Sprint Structure
Faculty Sessions
To teach you the to foundational principles of platform strategy.
Mentoring Sessions
To give you specific and actionable feedback.
Capstone
A hackathon-like weekend to work on your product to platform play.
Join our newsletter
Get updates on new masterclasses, podcasts, & fellowships.
This is not all!

Get career content from global leaders like
Indra Nooyi

,

Nobel Laureate Robert Shiller

,

Dr. Shashi Tharoor

& more every week.
Created with