Embark on a transformative journey of career development and technology strategy with Prerak Garg, an accomplished alumnus of Wharton and McKinsey. This comprehensive course combines insights from the world of business, technology, and strategy to equip you with the knowledge and skills needed to navigate the dynamic landscape of modern careers and harness the power of technology for strategic advantage. Whether you're a seasoned professional seeking to elevate your career or a budding entrepreneur eager to make a mark in the tech-driven world, this course will provide you with invaluable guidance and strategies for success.
Spent 2 days immersing yourself into the world of tech strategy and thinking through your career trajectory and professional next steps with Prerak Garg.
1
Professionals in the Tech Industry
If you're already working in the technology sector or tech-related roles and want to accelerate your career growth, develop effective tech strategies, and lead teams in a rapidly evolving environment, this course is tailored to your needs.
2
Career Changers & Lifelong Learners
If you're considering transitioning into tech-driven industries from a different background and want to equip yourself with the skills and knowledge needed for a successful transition, this course will provide you with valuable guidance and insights.
3
Corporate Professionals
Whether you're aiming to climb the corporate ladder, enhance your leadership skills, or drive digital transformation within your organization, this course will offer you practical tools and strategies to excel in a tech-centric business world.
How to break into Strategy in Tech
Major Shifts in Technology
Mental Models and Frameworks for Tech Strategy
Strategic use of Data & Analytics
Use of Analogies / Examples
Leading Organizational Change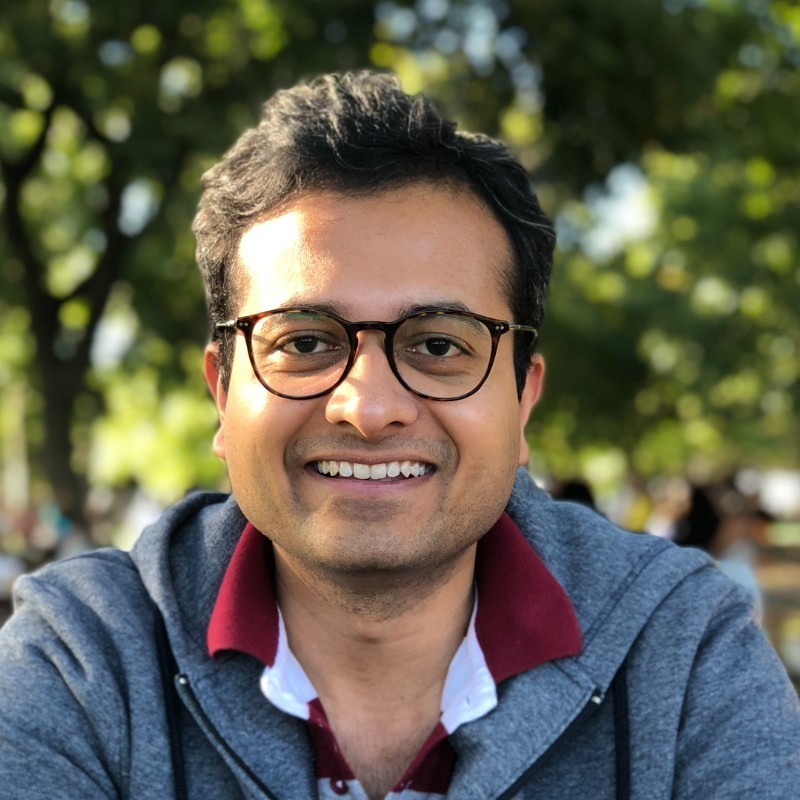 Prerak Garg
I am a Senior Director of Corporate Strategy at Microsoft, where I work on new market opportunities, product innovation, and mergers and acquisitions. My key skills lie in identifying market trends, analyzing businesses, and recognizing the most innovative and groundbreaking technologies.
Prior to Microsoft, I held the position of Engagement Manager at McKinsey, where I worked with Fortune 500 companies to define their digital transformation strategies and implemented Industry 4.0 solutions to a myriad of clients across consumer, retail, and healthcare.
Earlier in my career, as the Head of Supply Chain Transformation at Cipla Ltd., I steered the company's digital supply chain strategy, enhancing on-time delivery for products across 160 countries, and company-wide digitization of operational processes.
A Wharton School alumnus, I possess an MBA in Healthcare and Business Analytics, completed a postgraduate fellowship in Liberal Studies at the Young India Fellowship, and earned a Bachelor of Technology with Honors in Chemical Engineering from IIT Kharagpur.
I love technology and strategy and thoroughly enjoy thinking and debating about the impact of technology on people and businesses. In my free time, I love to travel, hike, read, and enjoy the company of good friends.
This is not all!

Get career content from global leaders like
Indra Nooyi

,

Nobel Laureate Robert Shiller

,

Dr. Shashi Tharoor

& more every week.
Created with