Network Capital School
We help students build their category of one
Admission on rolling basis | Classes every week for one hour.
Most schools around the world are designed like factories. They follow the assembly line model and train students for taking tests, following rules without questioning and competing for meaningless goals.

At the Network Capital School, our mission is to help all students between the ages of 8 to 18 build their category of one. We do this through -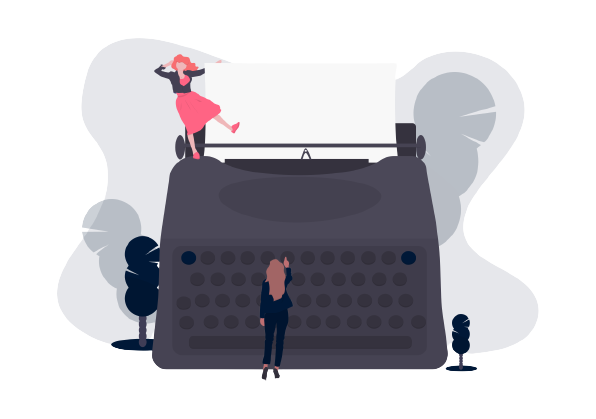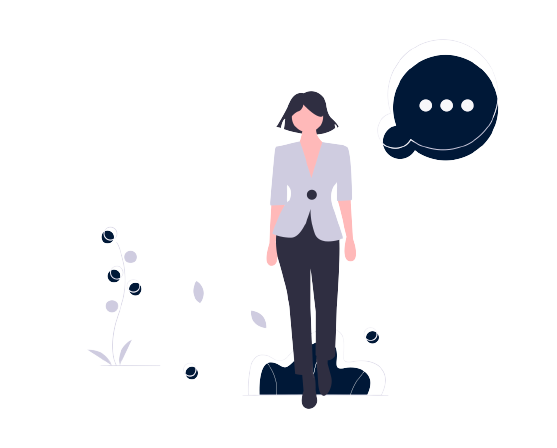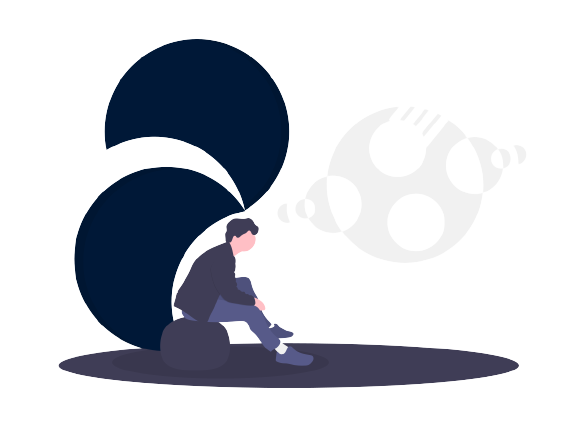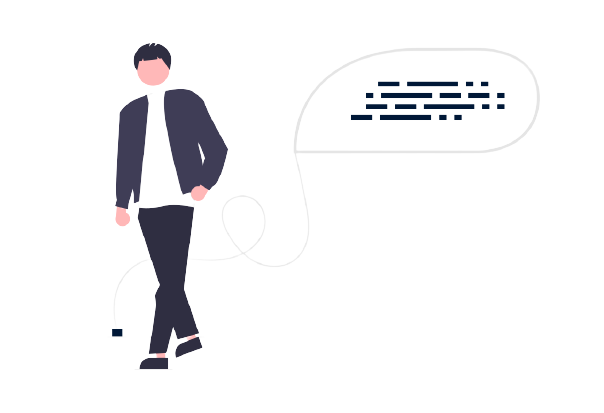 Micro-Experiments
The Network Capital school curriculum is designed to help students follow their curiosity (instead of passion) and train them to learn across disciplines. Magic happens at intersections of knowledge - combining math and music, physics and poetry, design and anthropology.
While specialization is important, rushing to specialize without knowing why you are specializing in the first place can be a recipe for disaster.
We are open to students from grade 5 through 12.

We do not believe in examinations as a criteria for selection. Network Capital School is open for all students who are curious and ambitious. The only eligibility requirement the student must be consistent with the classes.
Every week there will be -
1. Office Hours for 1:1 mentoring and guidance for the students. Slots will be shared with the students and they can pick the time.
2. A live class for 60 minutes.

Every month there will be -
1. Sessions lead by top 0.1 professionals
2. Learning activities and micro-experiments
It takes time to become world class at anything. Treat the NC high school as a complement to the regular school. Students will spend 2 hours a week in classes taught by the top .1% of professionals. In addition, they will spend 1 hour working on assignments. These three hours will have a transformational effect on their careers. They will not only be better prepared for college but also for the infinite game of life.
Our vision is to spark a sense of wonder and curiosity among students so that they become learn-it-alls.
Dr. Anamika
Sahitya Akademi Winner
Suhani Jalota
Myna Foundation | Stanford
Mohini Gupta
DPhil Student at Oxford
Onaiza Dabru
Author & Anthropologist
Twishmay Shankar
Founder, PsyTech | Wharton
Utkarsh Amitabh
Founder, Network Capital | INSEAD
Rumaitha Al Busaidi
TED Fellow
Network Capital founder Utkarsh Amitabh explains the difference between finite and infinite games in his
Harvard Business Review article
.
While we revere competition as the ultimate performance benchmark, it deludes us into believing that opportunities are finite and we can only get ahead if we follow standardized paths, perform well on standardized tests, and ask standardized questions. In other words, competition nudges us into playing the wrong game. If competition is for losers, then what game are the winners playing and how are they achieving sustainable professional success?


In 1986 James Carse, New York University Professor Emeritus of religion and history, wrote Finite and Infinite Games. In that book he explained that finite games are defined by known players, fixed rules, and an agreed-upon objective. Infinite games, on the other hand, are the ones where the rules are constantly evolving, and the objective is not to win in the short term but to keep playing.
The game of work and life is infinite. There is no such thing as winning in friendship, marriage, business, and practically anything that matters. To share an example, we can't "win" a meeting. We must strive to create mutually beneficial outcomes for all stakeholders. That is how we train ourselves to play long-term games with long-term people, an integral element of success in the 21st century.
Network Capital School: Category of One
One of the most efficient ways for students and young professionals to escape competition and play infinite games is to build a category of one.
Venture capital firm Andreessen Horowitz recently published an industry report on the future of work. One of its major takeaways is that the gig economy or the "Uber for X" model is partially making way for the passion economy, where there would be a high premium on individuality and creativity. In other words, the job market will strongly reward creative professionals who question status quo and think out of the box.

Our mission is to make the Network Capital Summer School the most meaningful learning experience you have ever had.
Frequently asked questions
Who will teach in Network Capital School?
Our faculty has studied at Oxford, Harvard, INSEAD, Wharton, Kellogg, LBS, Stanford, Cambridge, Columbia, MIT, among others. They have worked at Google, Microsoft, Facebook, McKinsey, Teach for America etc. Students will hear from top 0.1% of professionals around the world. If you wish to explore further, take a look at our masterclasses and podcasts. Pick any session. By the time you finish, you would have learned something interesting.
What will be timings for the classes?
The Network Capital School is truly global and digital. To accommodate for the diverse timezones, we offer classes on weekends at around 7pm IST.

We will be onboarding new students on the first Saturday of every month. The next batch starts from July 10, 2021.
How can I apply for financial aid?
The Ghida Ibrahim Endowment Fund will provide scholarships to any child who can't afford the Network Capital Summer School. For guidance on financial aid, please write to
[email protected]
We also have a sibling discount. Please write to
[email protected]
for details.
Who can I contact for more details?
This is not all!

Get career content from global leaders like
Indra Nooyi

,

Nobel Laureate Robert Shiller

,

Dr. Shashi Tharoor

& more every week.
Created with