Testimonials
Curriculum
Faculty
This course will help you understand the fundamentals of passion economy and empower you to make your first $1000 online. Imagine making a living doing something you truly care about. That's the essence of the passion economy and we will help you discover your creator-market fit. The instructor of this course has published articles in Harvard Business Review and written two best-selling books on the subject.
1
People looking to grow their side-hustle and make passive income
2
Ambitious professionals who want to accelerate their career by finding creator-market fit
3
Those looking to understand internet subcultures, platforms and passion economy
Testimonials for Utkarsh's work on Passion Economy
Jobs in 2030 will require us to reinvent ourselves. Utkarsh's demystifies the future of work. He explains how we can prepare ourselves and offers concrete ideas for people and organizations hungry to build what he calls a 'category of one'.
dr. tarun khanna
Professor, Harvard Business School
I found Passion Economy and the Side Hustle Revolution to be a comprehensive analysis of how the world of work will look like in the 21st century. It offers tools and mental models for millennials, Gen Z and baby boomers to reinvent themselves. This intergenerational shift in our attitude towards work is a difficult subject to capture. Utkarsh has done a great job of capturing the nuances and presenting them with interesting examples from around the world
Dr. pramath sinha
Founder, Harappa Education and Ashoka University
The last few years permanently changed our relationship with work. Things aren't likely to go back to the way they were. Perhaps that is a good thing. This way we get to redefine the norms, reduce the biases and co-create a new normal for work that is equitable and impactful. By writing a book on the passion economy, Utkarsh has initiated an important conversation not only about work but also our guiding philosophy of the society of tomorrow.


Member of Parliament and Award-winning Author
Mentorship and community building are important focus areas of the book. Utkarsh offers mental models for creators and passion economy participants to build a tribe of mentors and, leveraging the power of communities, propel others to do the same. Scaling mentorship is about scaling trust, empathy and kindness. Utkarsh has done that effectively with Network Capital and explains that with clarity and conviction in Passion Economy and the Side Hustle Revolution.


Sanjiv Saraf
Founder, Rekhta.org
Curriculum and Class Schedule
Should you quit your job?
What are the various ways you can make $1000 online?
- Advertisements and sponsorships
- Subscriptions
- Social tokens
- Grants and more

Which path is right for you?
- Mental models for decision making
- Frameworks for energy and time management
Do you need funding to start?
- When to raise funds?
- From whom to raise funds?
Can you really make it big online? How much can you expect to earn and in what timeframe?
- Building your audience
- Setting goals and targets
- Experimentation
Who should you partner with?
- Build your board of advisors
- 100/1000 true fans
Secrets to collaborating with your partners - Engineering, Design, UX research, and Data Science
- Art of building and scaling relationships
- Building trust
Implementation best practices and challenges
Learning Outcomes: What You Get
Access to Network Capital's Passion Economy subgroup
Actionable mental models to figure out your creator-market fit
Analysis of case studies, creators and passion economy builders who have shaped their category of one
Tools to launch your side-hustle and monetize it
1:1 mentorship for your journey ahead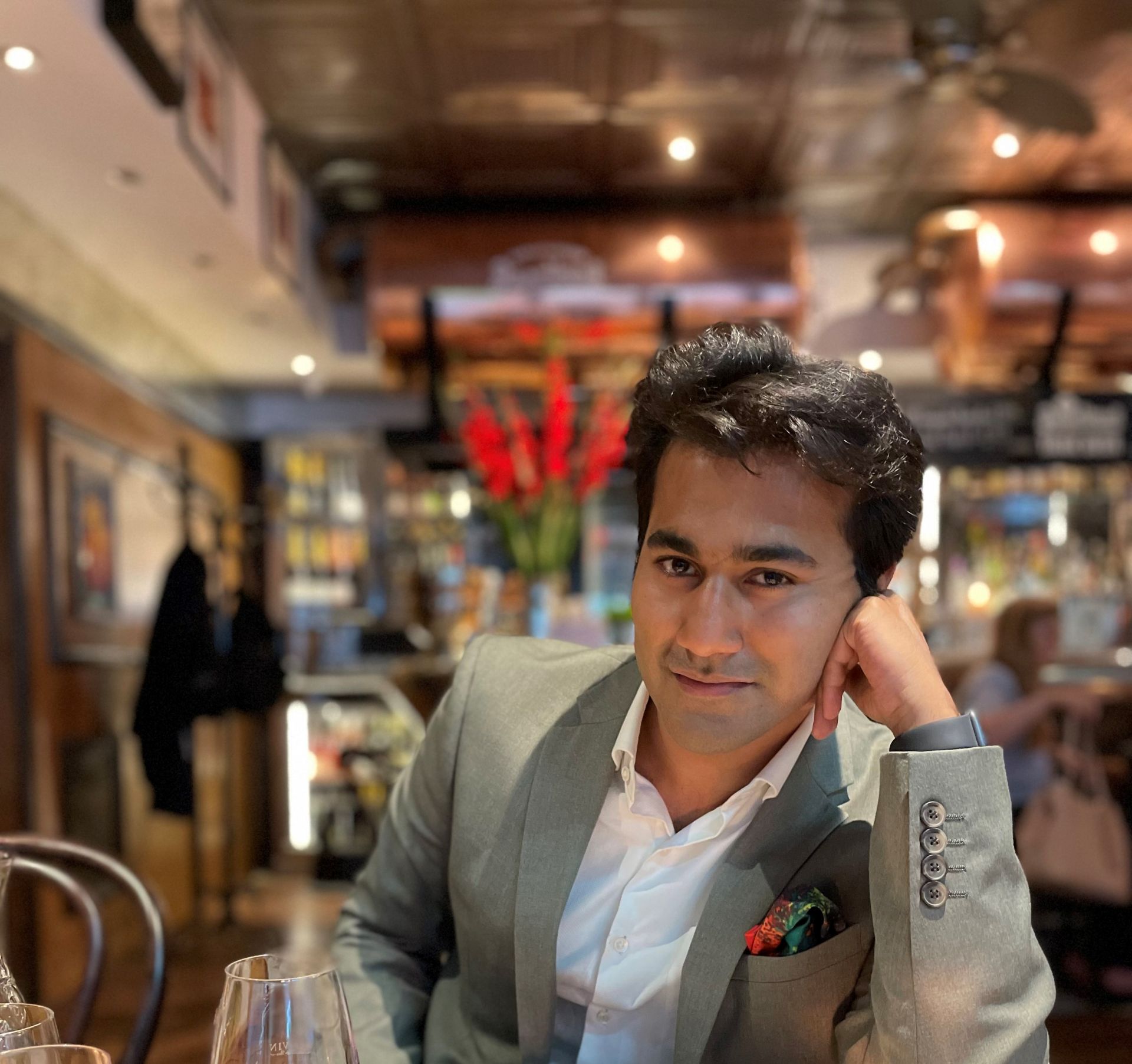 Utkarsh Amitabh
Utkarsh is the founder and CEO of Network Capital (networkcapital.tv), one of the world's largest career intelligence communities. He is a writer at Harvard Business Review, Chevening Fellow at University of Oxford and a World Economic Forum Global Shaper who represented the community at the Annual Meeting in Davos.
His new book "The Seductive Illusion of Hard Work" has become a global best seller. He also writes for Mint, Economic Times and World Economic Forum.
Utkarsh graduated with an MBA from INSEAD Business School where he was recognized as the Andy Burgess Scholar for Social Entrepreneurship. He is also the Torchbearer of Ashoka University's Young India Fellowship. His work experience includes Microsoft, Harley-Davidson Motor Company and Teach for India. Utkarsh is a Raisina Fellow and the recipient of the INK Fellowship.
Guest Speaker
Building Businesses | St. Stephen's College | On Deck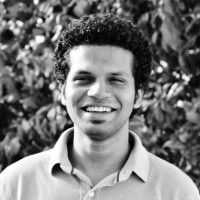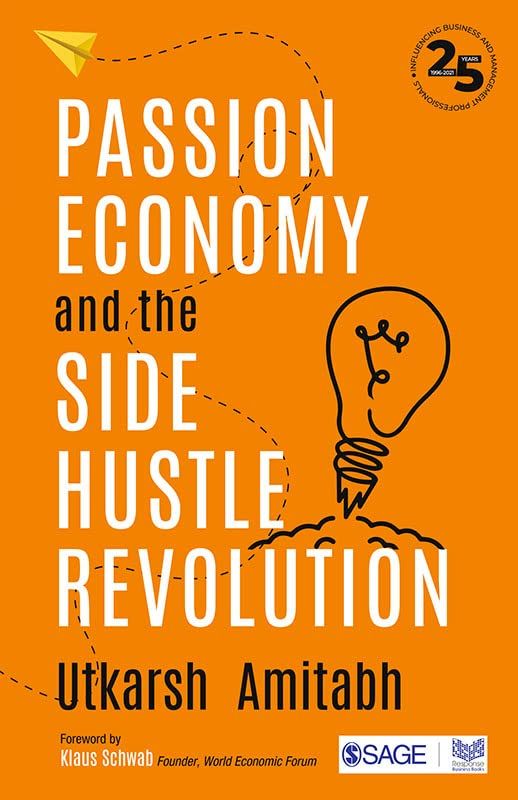 Work' is getting unbundled from 'employment' and the 'The Great Resignation' has become the new normal. As the passion economy becomes mainstreamed, people will look to build a portfolio of professions that create multiple income streams. They are likely to monetize their passions and build a career on their terms, seeking autonomy, mastery and purpose along the way. Today it is possible to do what you love, teach what you love and make a living. This book will tell you HOW.
This is not all!

Get career content from global leaders like
Indra Nooyi

,

Nobel Laureate Robert Shiller

,

Dr. Shashi Tharoor

& more every week.
Created with