Nuances of meditation and self-reflection
Insights from her 30-day-long transformational sojourn
The art and science of self-transformation
Join our newsletter
Get weekly updates on masterclasses, podcasts, & fellowships.
As a new year rounds the corner, Dahlia Sen Oberoi, a hotshot lawyer whose life revolves around court appearances, client meetings and trotting around the globe, finds herself yearning for something more. With a lifelong passion for fitness, Yoga was something that she had dabbled in as an amateur enthusiast. And when she discovers a Yoga teacher's training course offered by an ashram, she forces herself to face the question: If not now, when?


And so she sets off on her quest to move away from her uncompromising life as a lawyer and find some calm. Living sans her precious laptop, attending lectures on the Gita, learning and perfecting new asanas, and spending her days washing bartans and cleaning dormitories, is at first a struggle. But gradually, her self-doubt and restlessness wash away. Emotions are kept in rein, arrogance gives way to acceptance, and as Dahlia gets used to this new existence, she rediscovers herself in surprisingly new ways.
At once profound and humorous, this delightfully candid account of her 30-day-long transformational sojourn will take readers on a joyous and emotionally rich journey. Ashramed is sprinkled with laughter and wisdom, and the assurance that in life, there are no timestamps, that it is always a good idea to take chances and embark on a journey of self-transformation, and most importantly, that it is never too late to do what you love.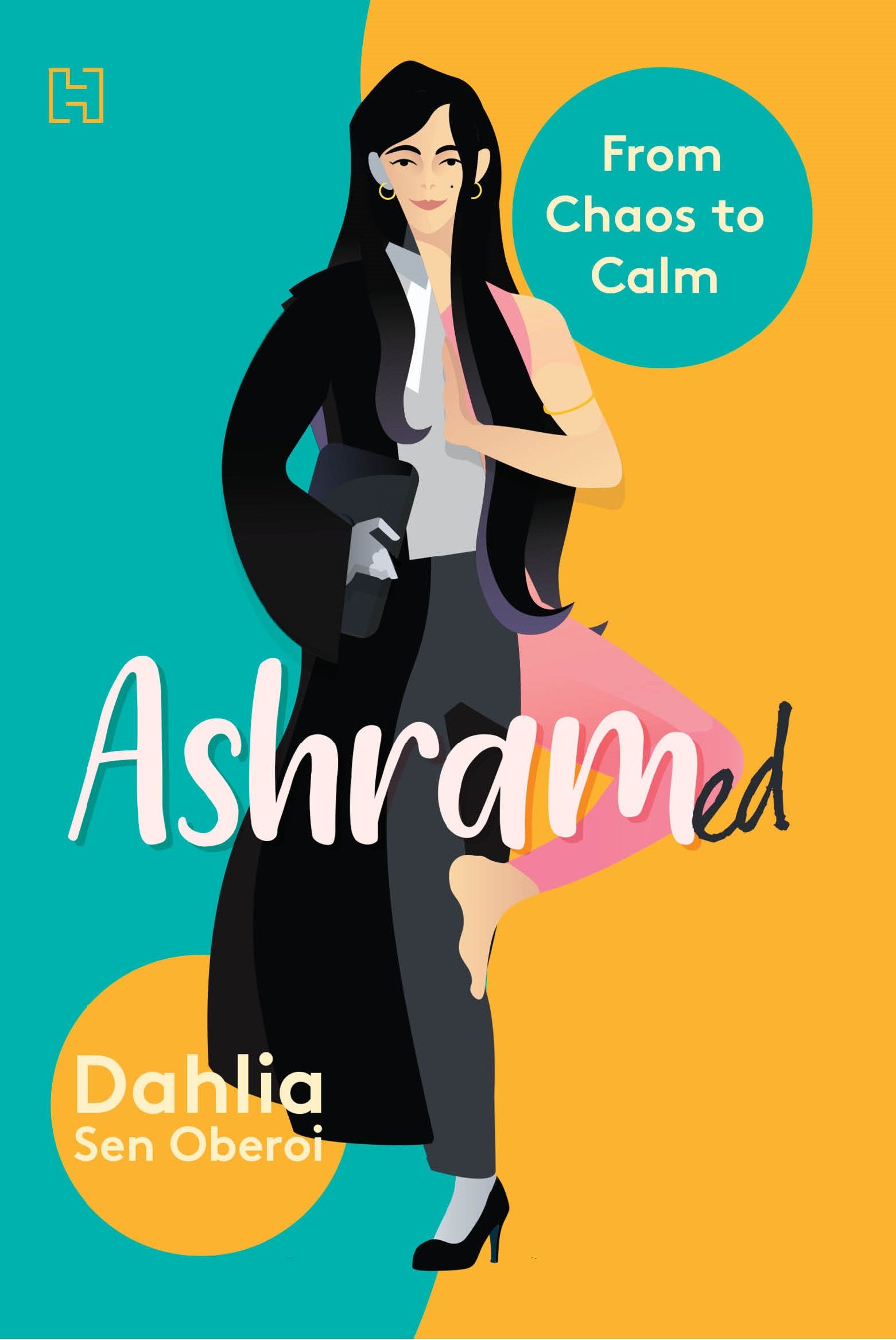 Created with