PODCAST
Career Principles and Mental Models
Dr. Shashi Tharoor
You will learn
The importance of conducting micro-experiments towards shaping a meaningful career.
The art of being a contrarian.
The power of multi-disciplinary learning and clear thinking.

You will learn
Building transferable skills - lessons from an author, diplomat and politician.
Peacekeepking and negotiations in the Cold War era.
The mental models required to work in an international, multi-cultural and complex environment like the UN.

You will learn
Leveraging diplomacy to navigate through high-pressure scenarios.
The importance of maintaining diverse networks and nurturing old relationships.
Nuances of negotiating the non-negotiable.
Role of ingenuity, trust and commitment in politics.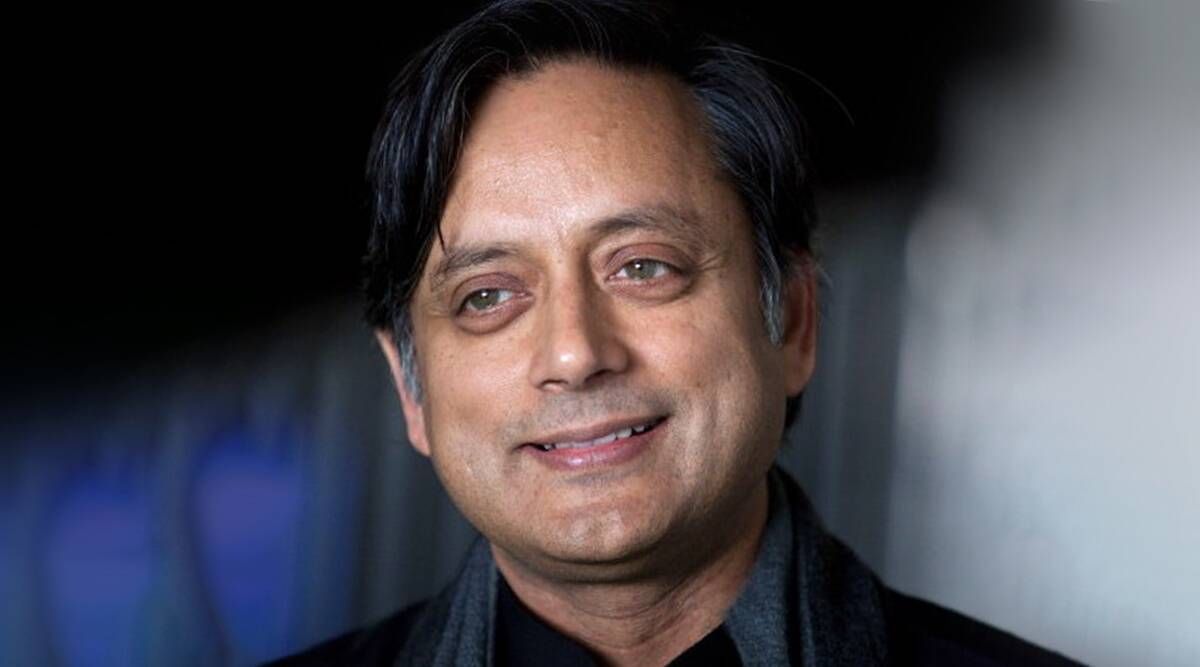 An author, politician, and former international civil servant, Shashi Tharoor straddles several worlds of experience. Currently a third-term Lok Sabha MP representing the Thiruvananthapuram constituency and Chairman of the Parliamentary Standing Committee on External Affairs, he has previously served as Minister of State for Human Resource Development and Minister of State for External Affairs in the Government of India. During his nearly three-decade long prior career at the United Nations, he served as a peacekeeper, refugee worker, and administrator at the highest levels, serving as Under-Secretary General during Kofi Annan's leadership of the organisation.
Also watch
The Art of Writing
With Dr. Shashi Tharoor
Created with