Masterclass
Career Pivoting from Army to Tech
Rubin Sidhu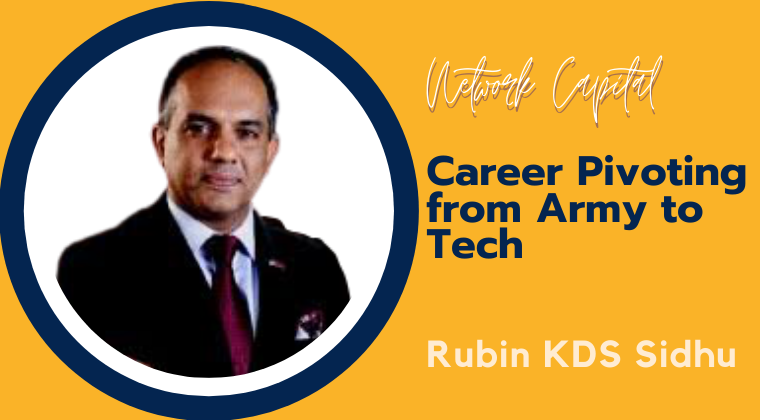 About this masterclass
Insights on complex supply chain operations
Mental models for building sustainable operations and strategy.
Nuances of diversity and inclusion in team building.
Rubin KDS Sidhu
About
Rubin KDS Sidhu is a retired Colonel from the Indian Army with expertise in strategic planning, running global operations and supply chain management. In a career spanning 20 years, he has led diverse cross-functional teams in the Army and across two continents in UN peacekeeping operations.
Created with