podcast
Brotherly Love: Mission to Fight Duchenne Muscular Dystrophy
Rich Horgan
Rich Horgan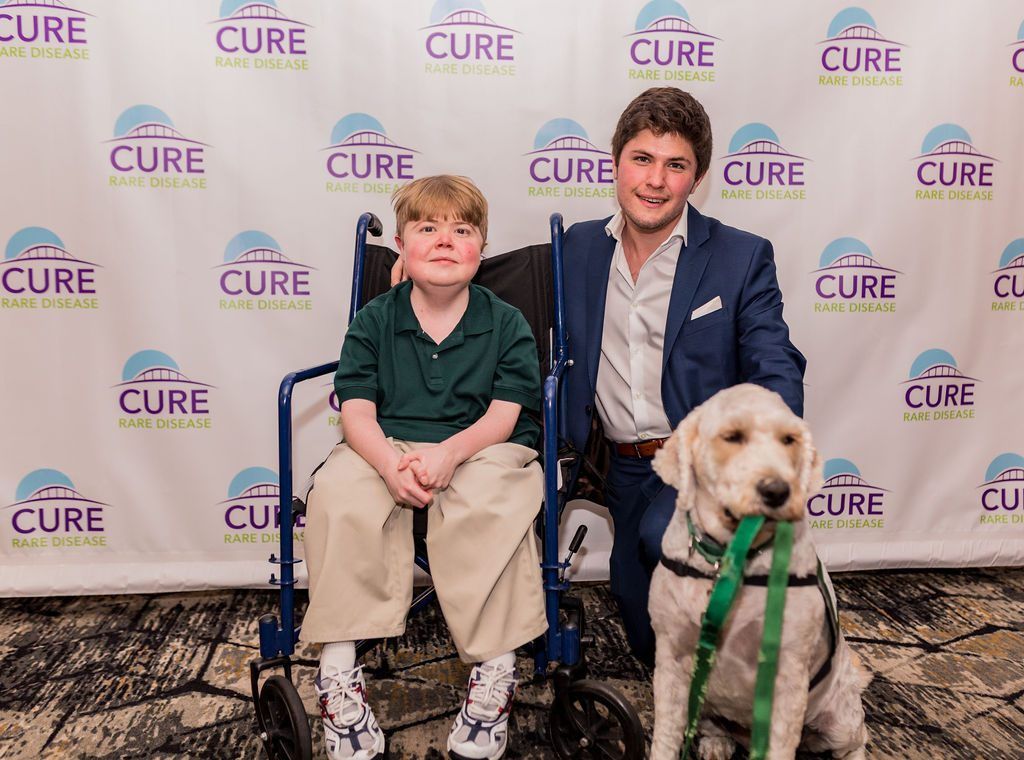 Rich Horgan is the Founder and President of Cure Rare Disease. Rich is also a Blavatnik Fellow at Harvard Business School with a deep passion for Duchenne muscular dystrophy (DMD) and other rare diseases. With a younger brother impacted by the disease, Rich has a strong interest in accelerating promising treatments for the disease. He formed a collaboration with world-class researchers and clinicians to pioneer the development of customized therapies for Duchenne and other rare diseases. He also launched a company, Myofinity Biosciences, to focus on the commercialization of effective therapies for DMD and is working in collaboration with leading scientists in the field. Prior to making his foray into biotech, Rich had extensive experience working in new business development at Corning Incorporated where he led the successful launch of a new Willow® Glass product. He also launched a successful car washing business in upstate New York. He holds a BS from Cornell University where he graduated as summa cum laude and an MBA from Harvard Business School.
This is not all!

Get career content from global leaders like
Indra Nooyi

,

Nobel Laureate Robert Shiller

,

Dr. Shashi Tharoor

& more every week.
Created with