PODCAST
Augmenting Emotional Intelligence with AI: Career Principles
Dr. Rana el Kaliouby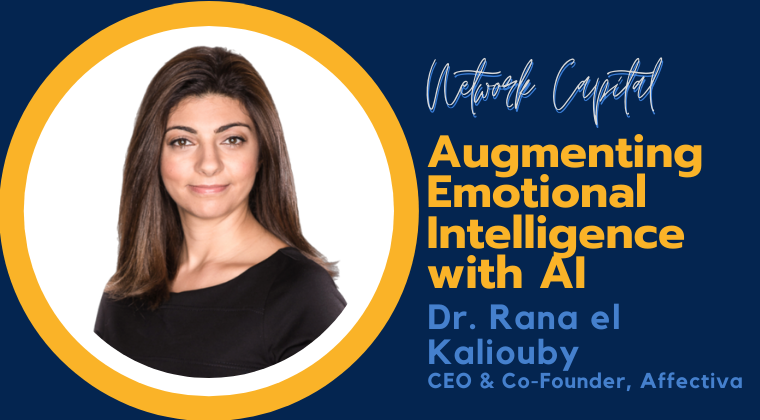 Rana holds a BSc and MSc in Computer Science from the American University in Cairo, a PhD from the Computer Laboratory at the University of Cambridge and a Post Doctorate at MIT.Rana el Kaliouby, PhD, is co-founder and CEO of Affectiva, and author of the forthcoming book Girl Decoded, which is available for pre-order now. Rana is the pioneer of artificial emotional intelligence—Emotion AI.


This podcast covers:
Defying social and gender norms to build a deep-tech company.
Humanising technology through Artificial Emotional Intelligence and Ethical AI.
Importance of data diversity and ethics for building inclusive technology.
Negotiating with failure and criticism to augment long term success.
This is not all!

Get career content from global leaders like
Indra Nooyi

,

Nobel Laureate Robert Shiller

,

Dr. Shashi Tharoor

& more every week.
Created with