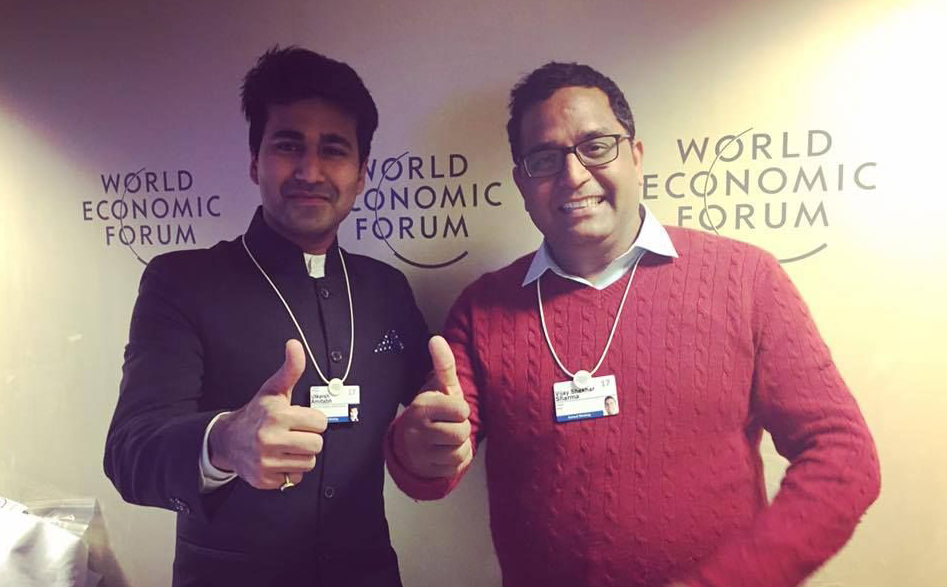 Congrats on the Paytm IPO, Vijay Shekhar Sharma. Your journey from Delhi College of Engineering to Davos to democratising financial services for more than 1 billion Indians is inspiring.
Thanks so much for all that you have done for Network Capital, starting with the fascinating interview in Davos.
A lot is going to be said about ups and downs of the market. As Warren Buffett's mentor said, "In the short run, the market is a voting machine but in the long run it is a weighing machine"
What you have built forms the foundation of India's fintech revolution and we are cheering for you.
With NC Members in Mumbai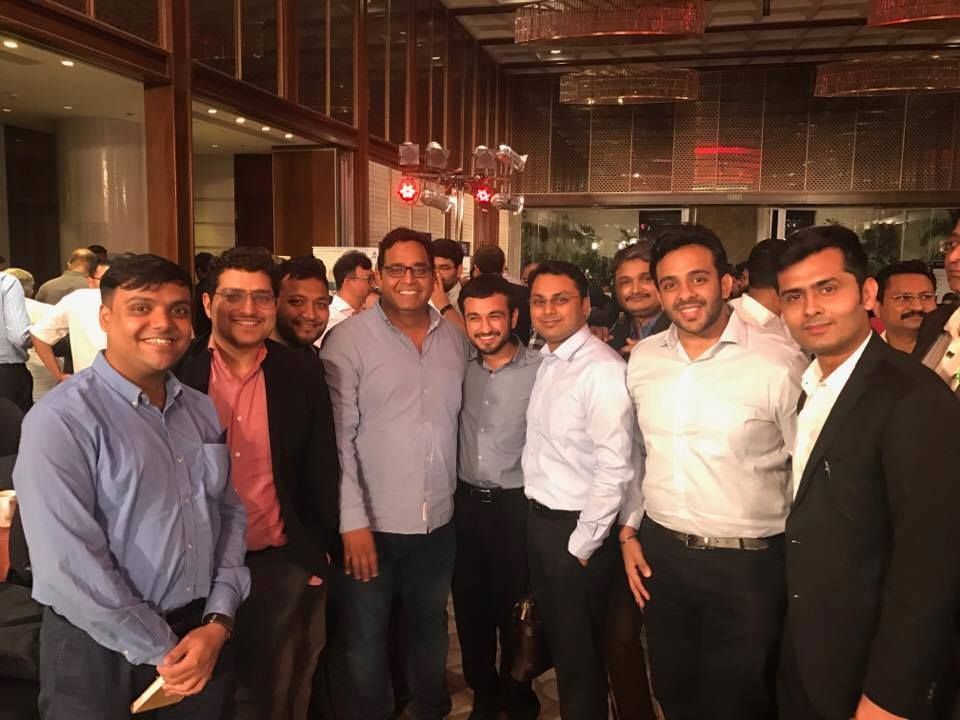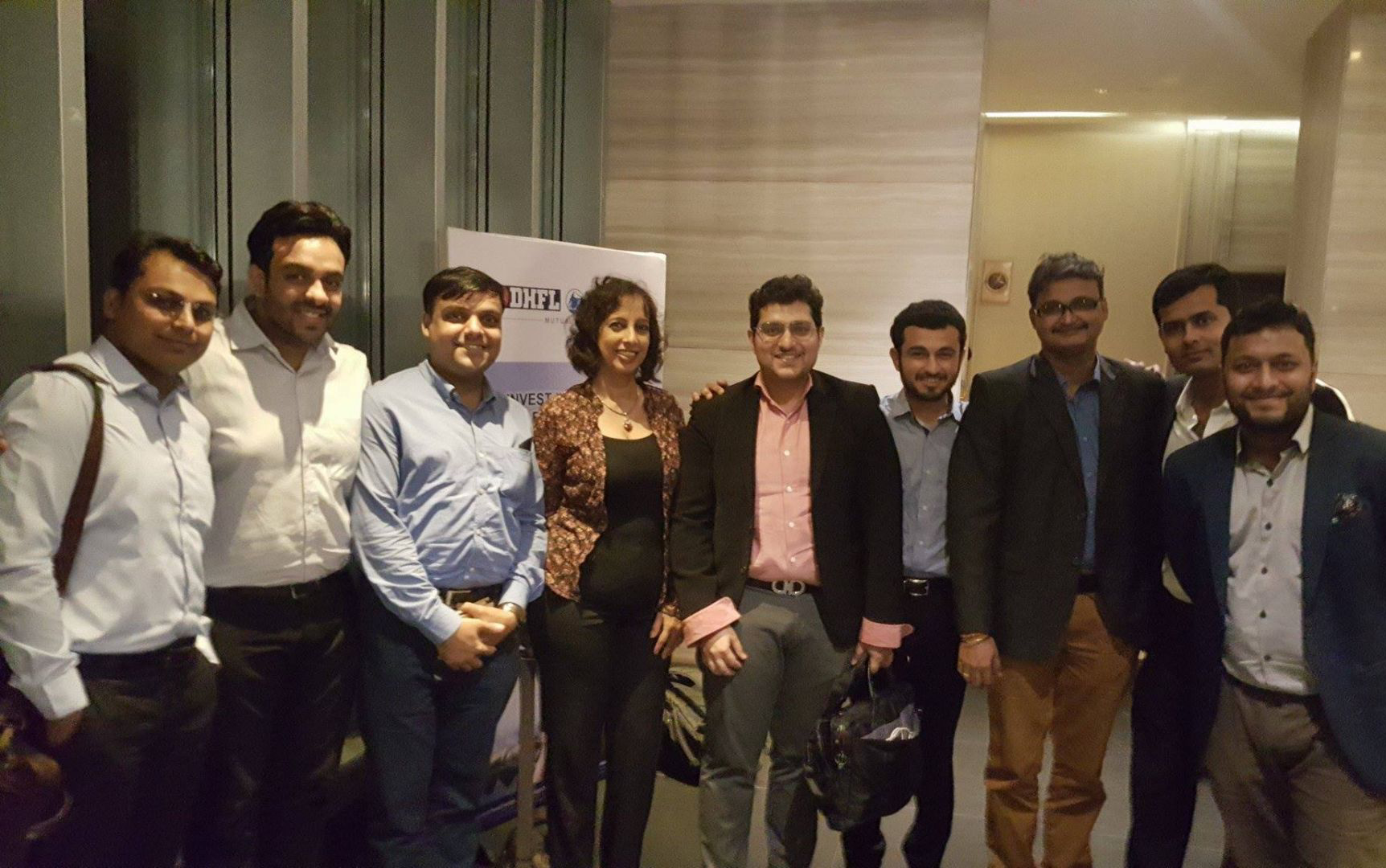 Created with